Merilyn Sakova » Meet The New Boss
Unable to play the trailer? Try one of these:
MP4 640X360
So you're called into the new manager's office. Her name is Merilyn. They say she can spit lava if an employee does something she doesn't like. Her nickname is The Volcano. Maybe you'd just better stay calm and assured once you sit in her office. Don't start sweating.
March 17th, 2020
17:39 mins
Rating
Download Options
Full Scene Download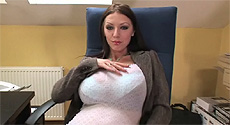 Five-minute Clips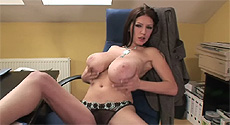 More Merilyn Sakova Videos